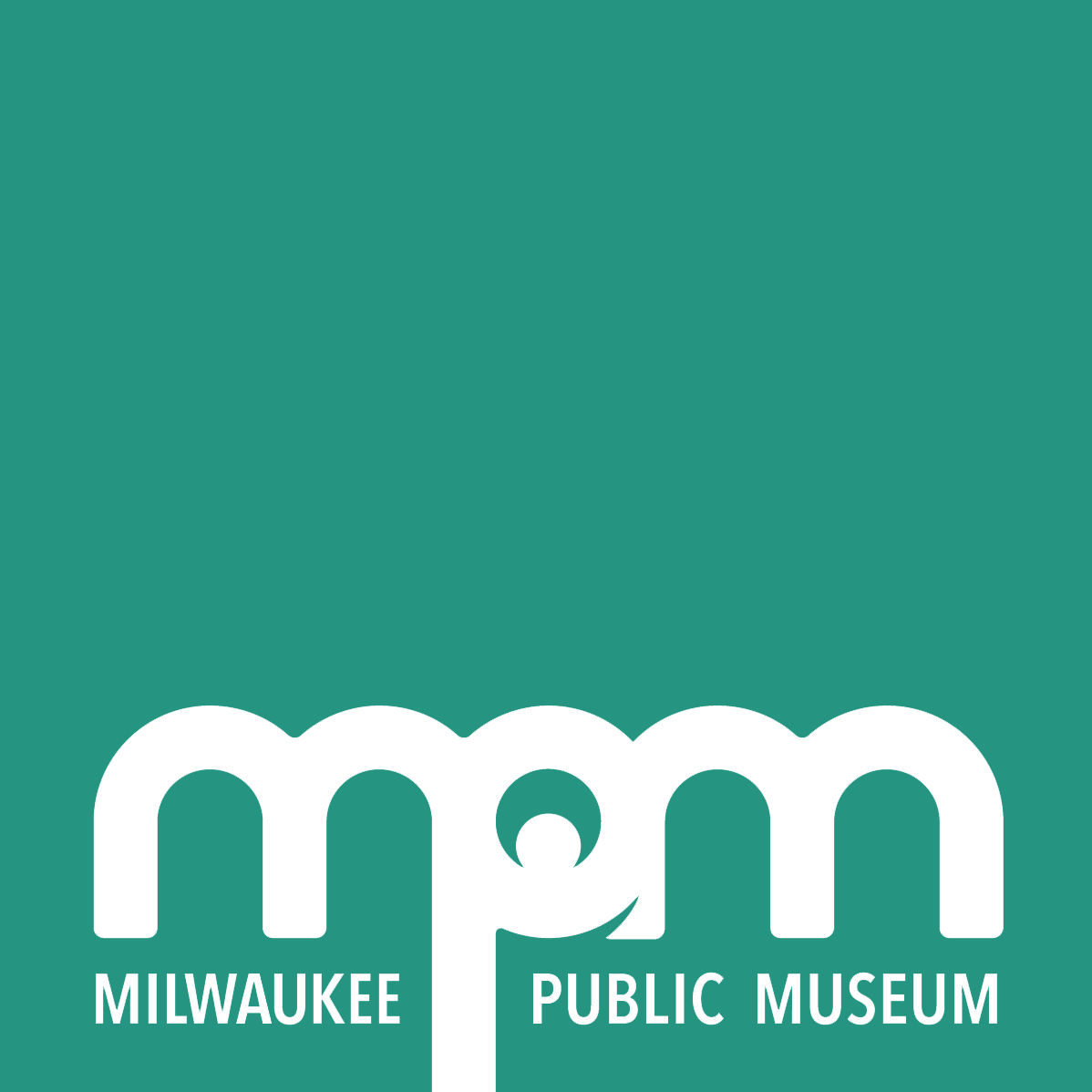 Geologic Principles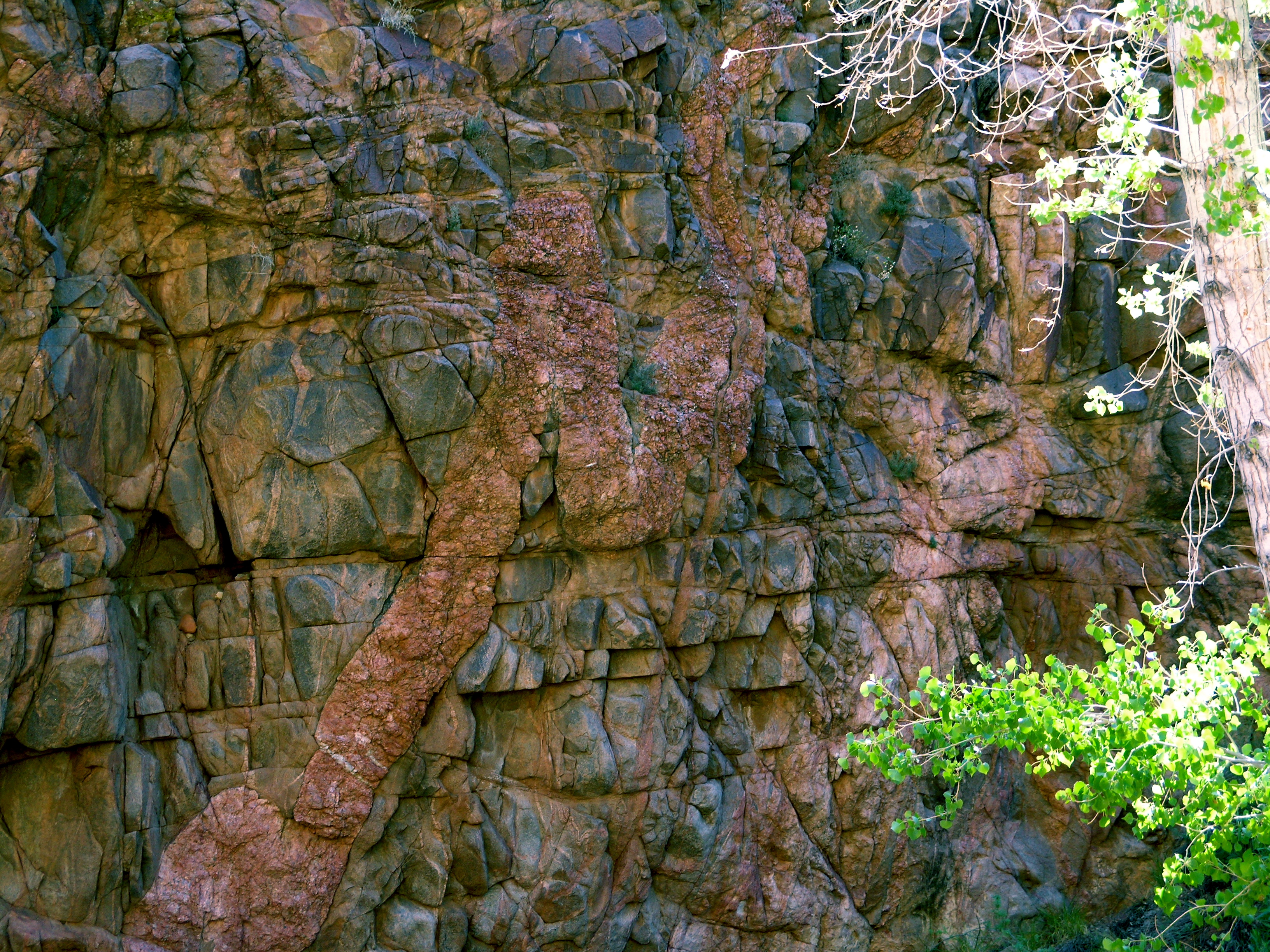 Igeneous granitic rock (pink) cutting across older black and light pink rock. Understanding these relationships helps geologist understand how these area formed and which rocks are older. Image taken in the Grand Canyon National Park on the South Bright Angel Trail just above the Devil's Cork Screw. Zoroaster Granite (pink) and Vishnu Schist (black).
As previously mentioned, the study of ancient reefs requires a basic understanding of sedimentary rocks. Sedimentary rocks are one of the three basic rock types (metamorphic and igneous are the other two). They formed at or near the surface of the Earth often with the association of water or wind, have layers and commonly contain fossils. Most sedimentary rocks are deposited underwater as layers, also called beds or strata. An important aspect of this process is the principle of superposition. This principle states that, in a "stack" of sedimentary layers, the oldest layer is at the bottom of the stack and the youngest layer is at the top. Three are two main types of sedimentary rocks:
Another important aspect of sedimentary rocks is the principle of uniformitarianism, often summarized as "the present is the key to the past." In its most general form, this principle tells us to interpret geologic features in terms of things or processes that we can see today.For example, a geologist who finds a mound-like rock structure with abundant fossil corals is faced with the problem of how it formed. Modern corals live only in seawater, therefore a marine origin can be inferred for the structure. Further comparisons of the structure with modern marine environments would reveal its similarity to coral-built reefs of tropical areas. This is, in fact, how geologists recognized the presence of ancient reefs in Wisconsin as early as the 1850s.