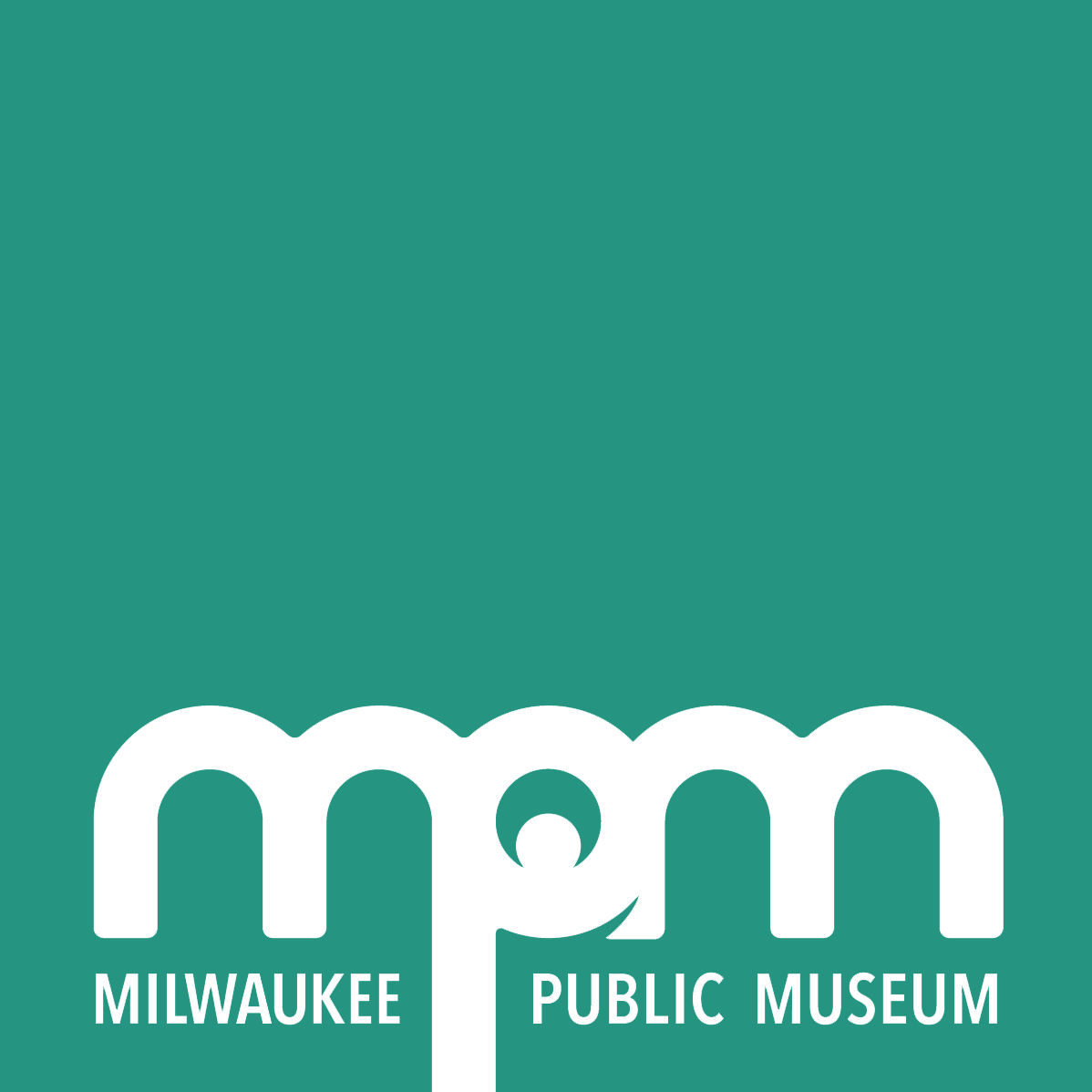 Stratigraphy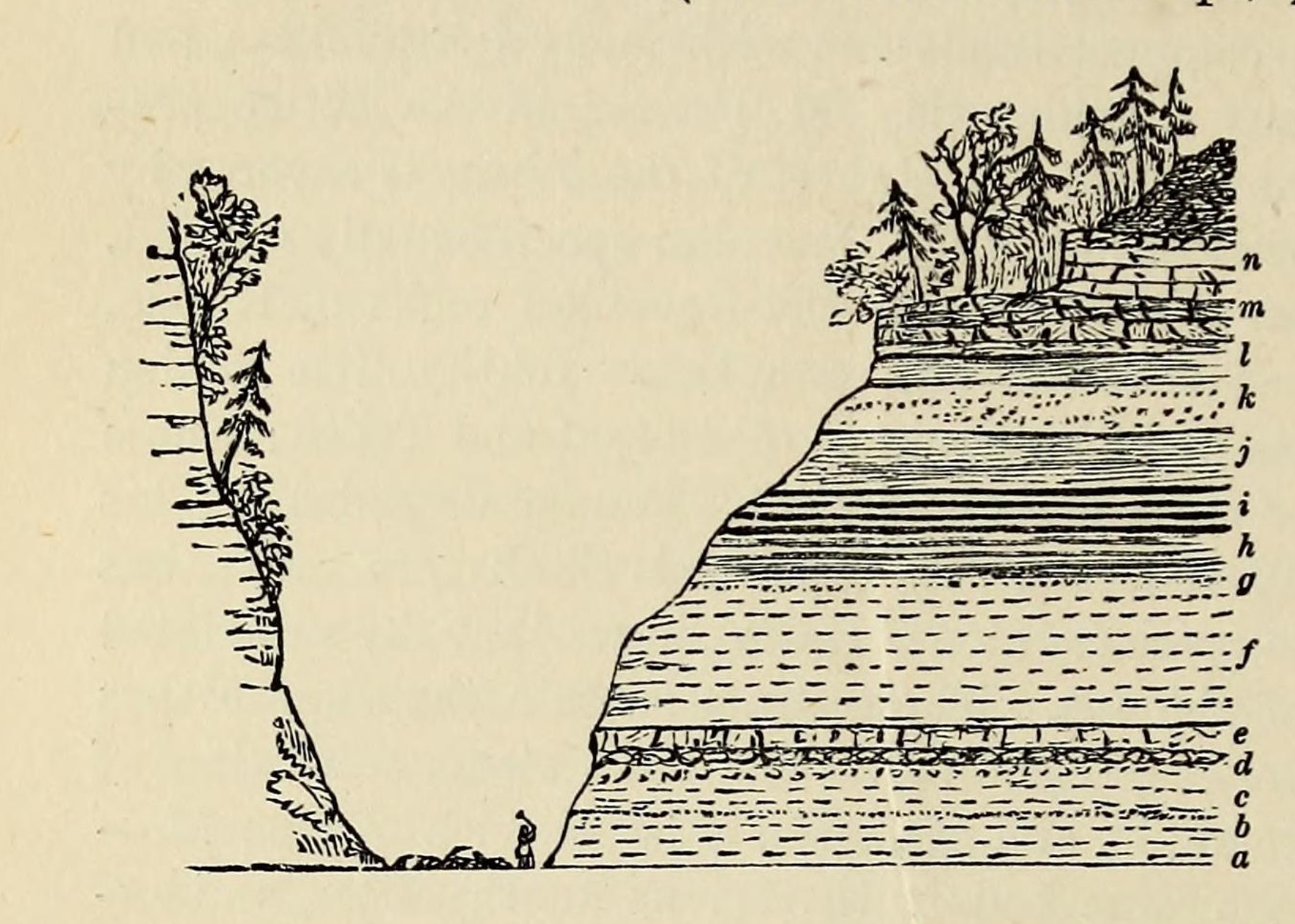 Photo caption text: Illustration from Sir Roderick Murchison's famous book, SILURIA, published in 1859 page 364, demonstrating the principle of superposition. The sketch shows beds of horizontal sedimentary rocks stacked on top of each other. The bed at the bottom of the sequence ("a") was deposited first, and therefore is the oldest bed in the sequence. Bed "n" is the youngest bed. Note the person in the stream valley for scale.
Stratigraphy is the branch of geology concerned with the order and relative position of strata and their relationship to the geological time scale.


An important aspect of this process is the principle of superposition. This principle states that, in a "stack" of sedimentary layers, the oldest layer is at the bottom of the stack and the youngest layer is at the top.


Any sedimentary layer or bed can be assigned an "older" or "younger" age relative to the layers below and above it. This principle is critical as the basis for the relative geologic time scale.


Stratigraphy has six basic principles:
Original Horizontality
Lateral Continuity
Superposition
Cross-Cutting Relations
Law of Inclusions
Law of Faunal Succession