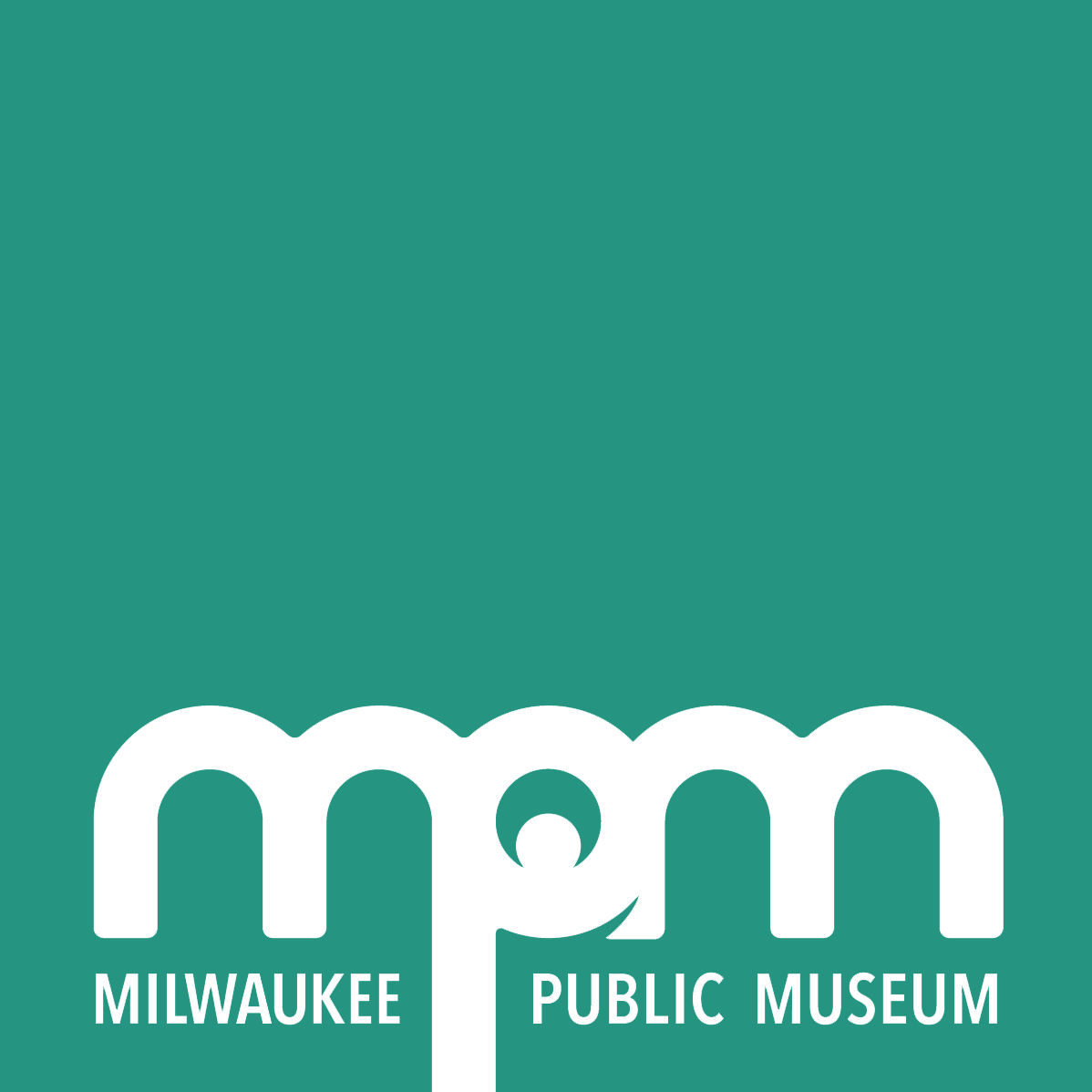 Stromatolites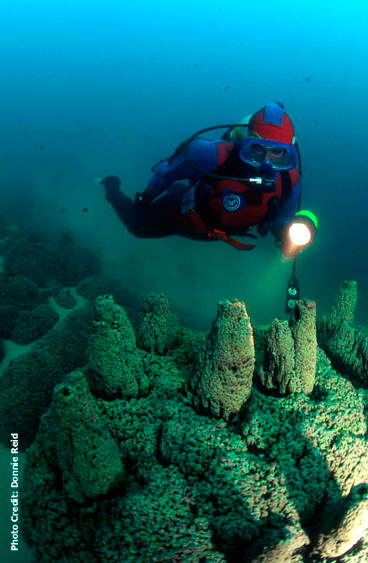 Stromatolites in fresh water lake (Pavilion Lake) 50 - 60 feet in British Columbia, Canada. 05/08/2012
Stromatolites are cyanobacteria that form hard raised structures. Biodiversity may be low. Stromatolites have been form reef like structures for billions of years.
The oldest major stromatolite reefs date back to the late Archaean 2.6 billion years ago. These reefs were also widespread during the Palaeoproterozoic and during the Neoproterozoic these stromatolite communities built reefs as highas 100 feet. Algae and some metazoans were also part of these Neoproterozoic reefs and after the collapse of other reef communities during the Phanerozoic stromatolite reefs often flourish.
Today large stromatolites still grow in Sharks Bay, Australia and in some Fresh Water lakes, as pictured above in Pavilion Lake British Columbia.