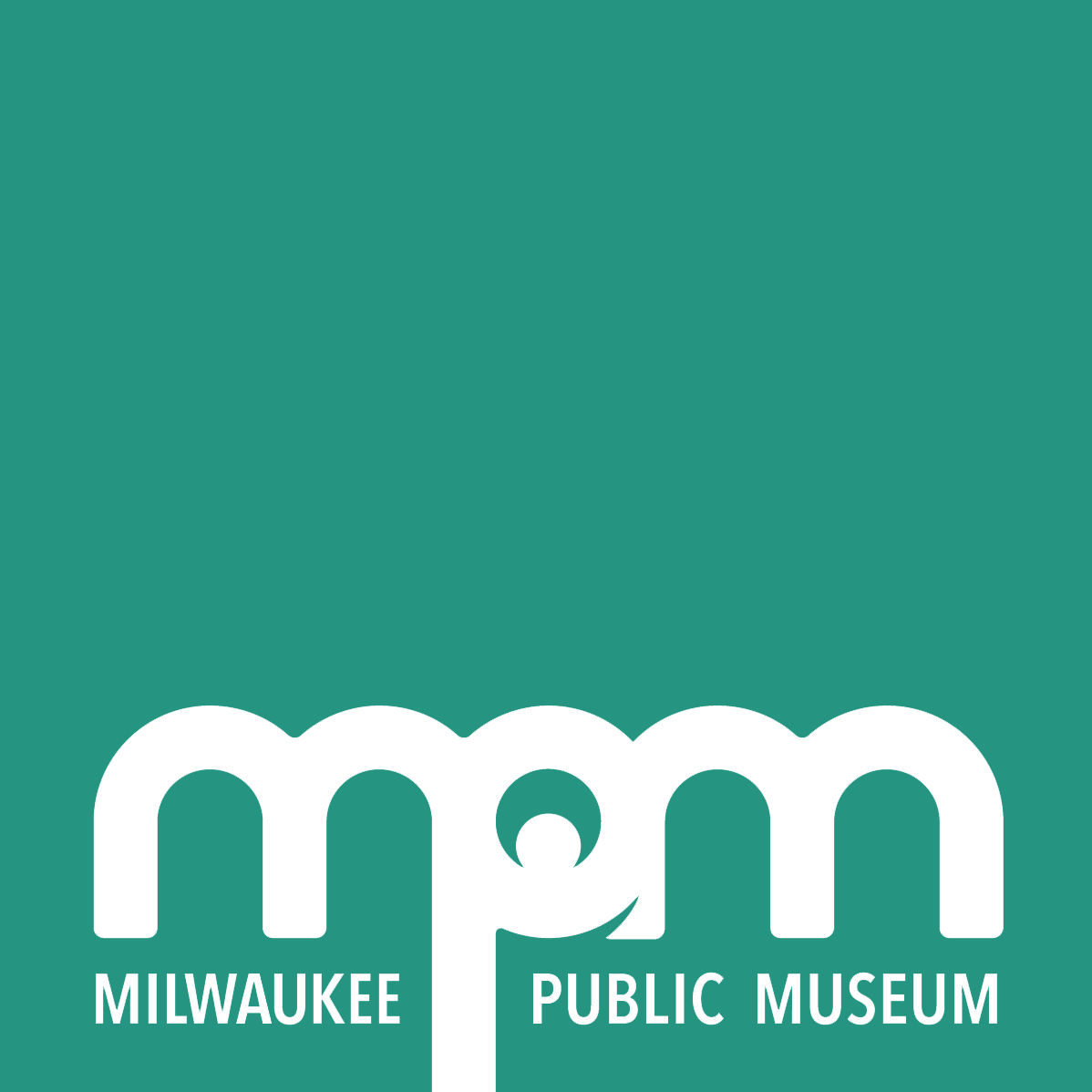 Baraboo Interval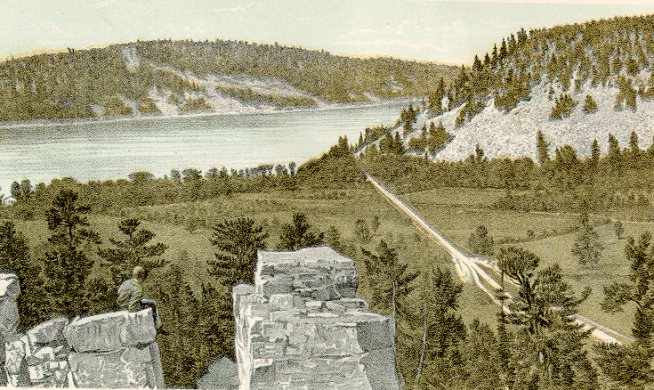 Devils Lake from the South Bluff, Kirks Bluff on the right 475 feet high. Lithographic print from Geology of Wisconsin Survey of 1873-1877 Volume II Plate XV T.C. Chamberlin, Chief Geologist.
Early Proterozoic 1.7 bya Quartzite;
The Early Proterozoic
Baraboo Interval
1,700,000,000 - 1,600,000,000 years ago
(1.7 - 1.6 billion years ago)
A mysterious mountain building event
    After the Penokean mountain building events, a quiet time of erosion occurs. The granitic mountains formed during the Penokean are eroded and weathered, producing great quantities of sediments. Three thousand five hundred to 4000 feet of pure quartz sand is deposited across Wisconsin and the upper Midwest by braided rivers and shallow marine environments during this quiet time. After deposition of this sandstone another mountain building event occurs. The sandstone is heated to 300-350º C at a pressure of 1 kilobar, which fuses the quartz grains together to form quartzite. The quartzite is deformed, altered, tilted and folded into mountains. Rhyolite is also intruded in several areas. The cause of this mountain building event is poorly understood. It is hypothesized that another terrane further to the south collided with the three terranes that form the basement rock of Wisconsin. No evidence of this terrane has been identified because of the thick Paleozoic sediments that cover southern Wisconsin and Illinois.
Quartzite of this age is exposed in Juneau, Adams, Dodge, Jefferson, and Columbia counties, but is most prominently exposed in the cliffs at Devil's Lake State Park in Sauk County and at the top of Rib Mountain in Rib Mountain State Park in Marathon County.