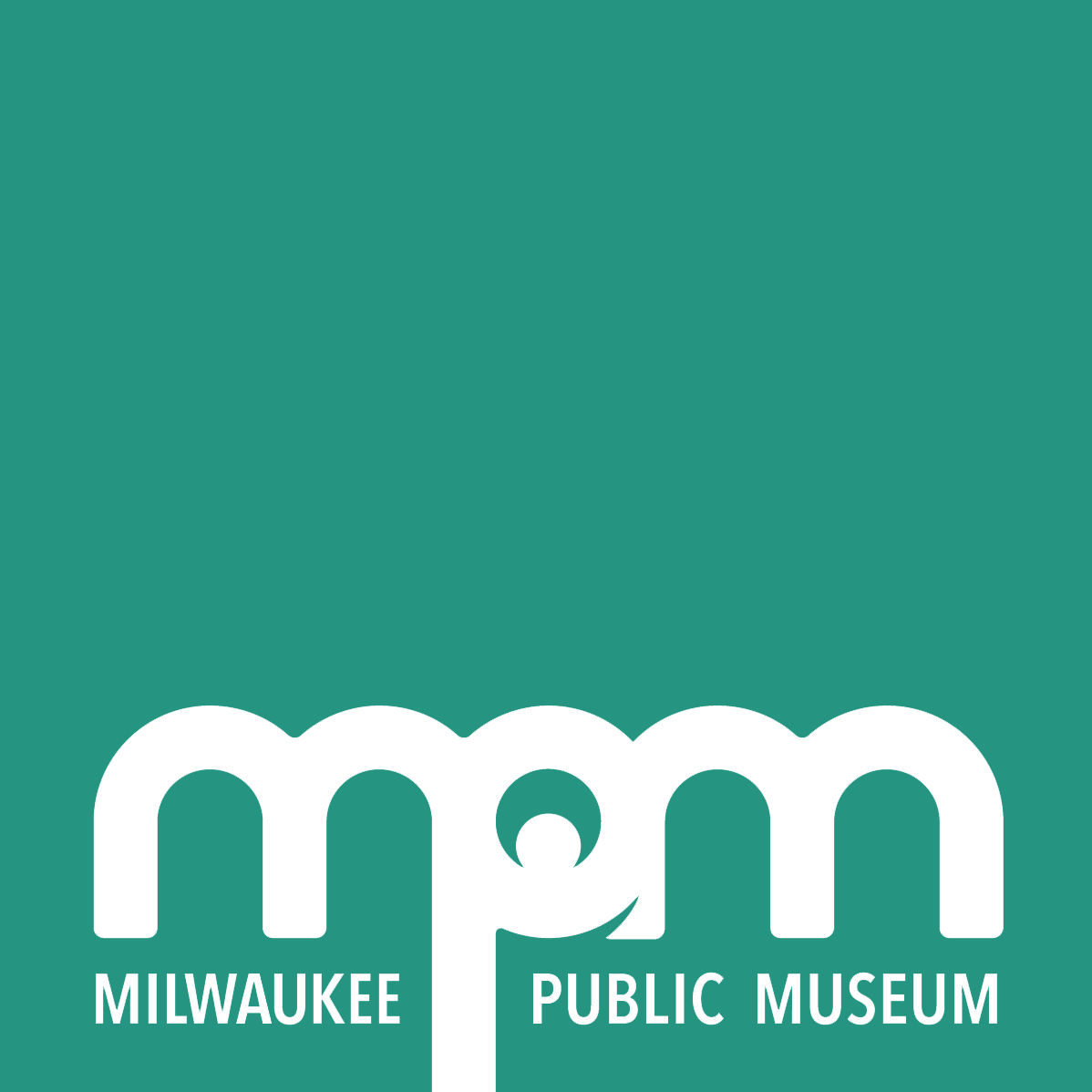 Milwaukee County Stadium Reef Outcrop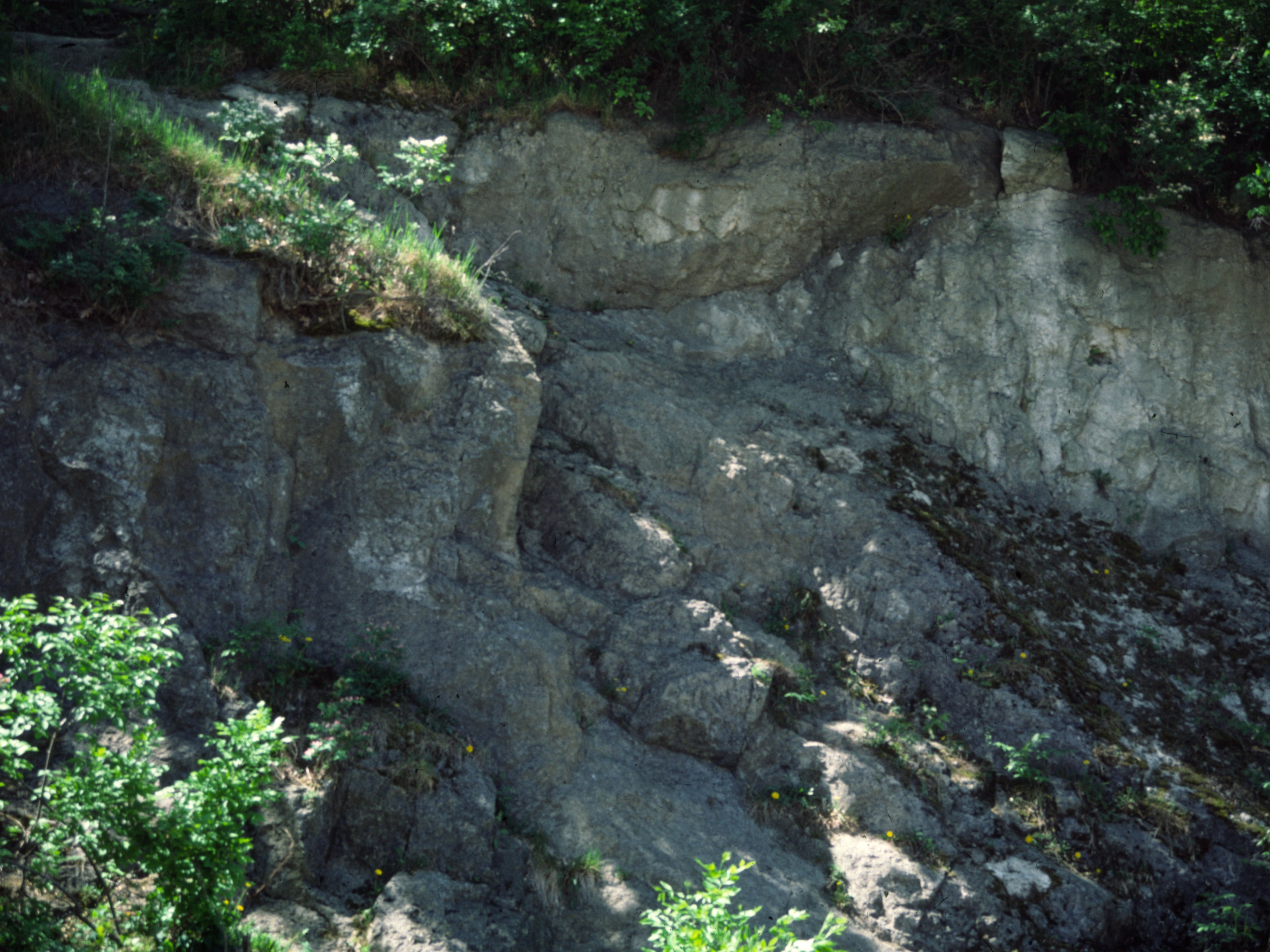 Silurian reef outcrop at Miller Park.
A single reef, 20 m thick and about 120 m in breadth, is located on the Veterans Administration grounds adjacent to Miller Park Stadium in Wisconsin. This natural exposure has been designated as a national geologic landmark by the U.S. National Park Service. Made in the 1920s, this photo shows a boy climbing the outcrop at the lower right. View of the reef from the parking lot of Miller Park; note massive nature of reef. Very few fossils have been found in this outcrop. Cross-section of the reef, based on drillhole and geophysical data. Note that most of the reef is buried beneath soil and other sediment. The only known fossil (trilobite) from the reef outcrop at Miller Park is deposited in a museum collection.