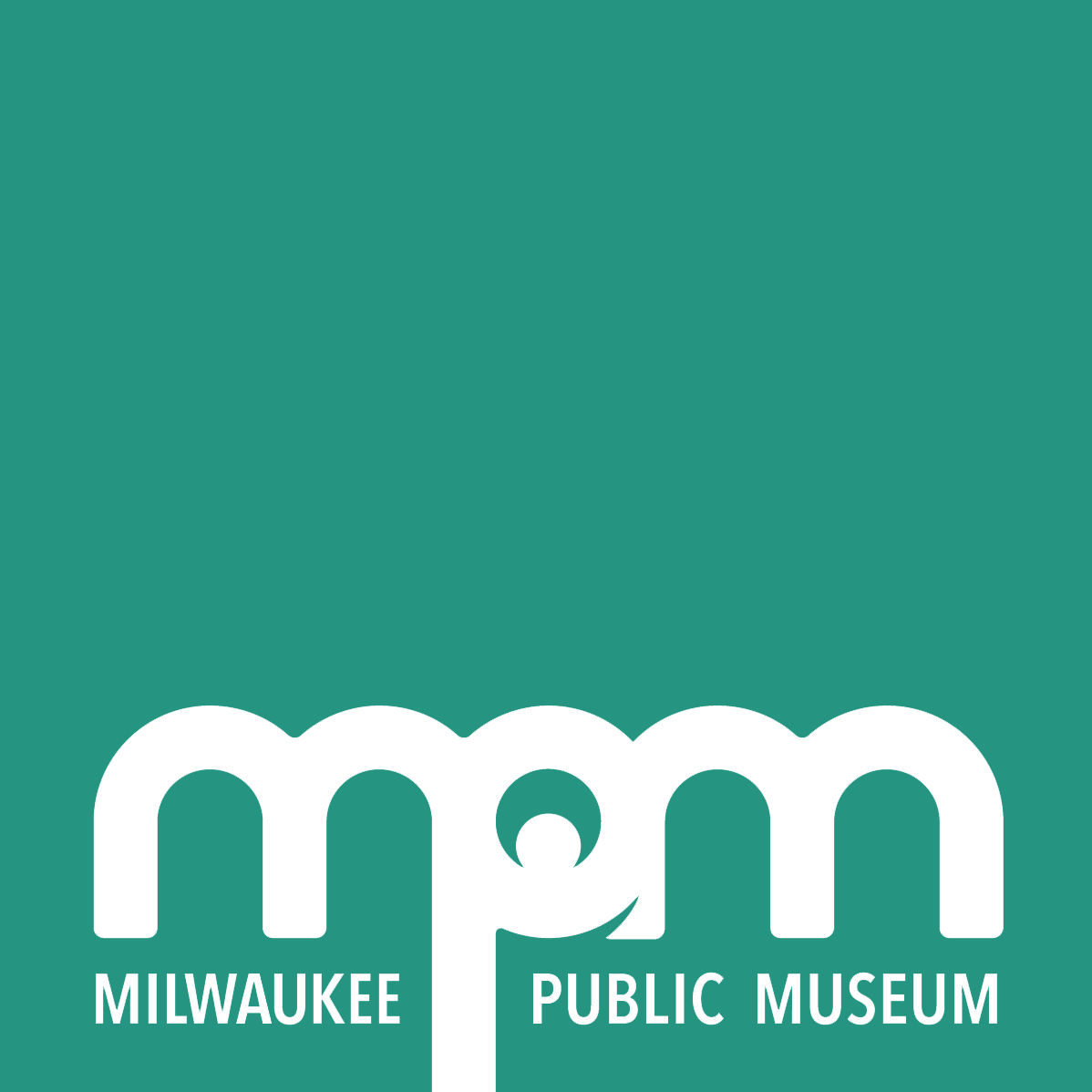 Silurian Stromatoporoid and Tabulate Coral reefs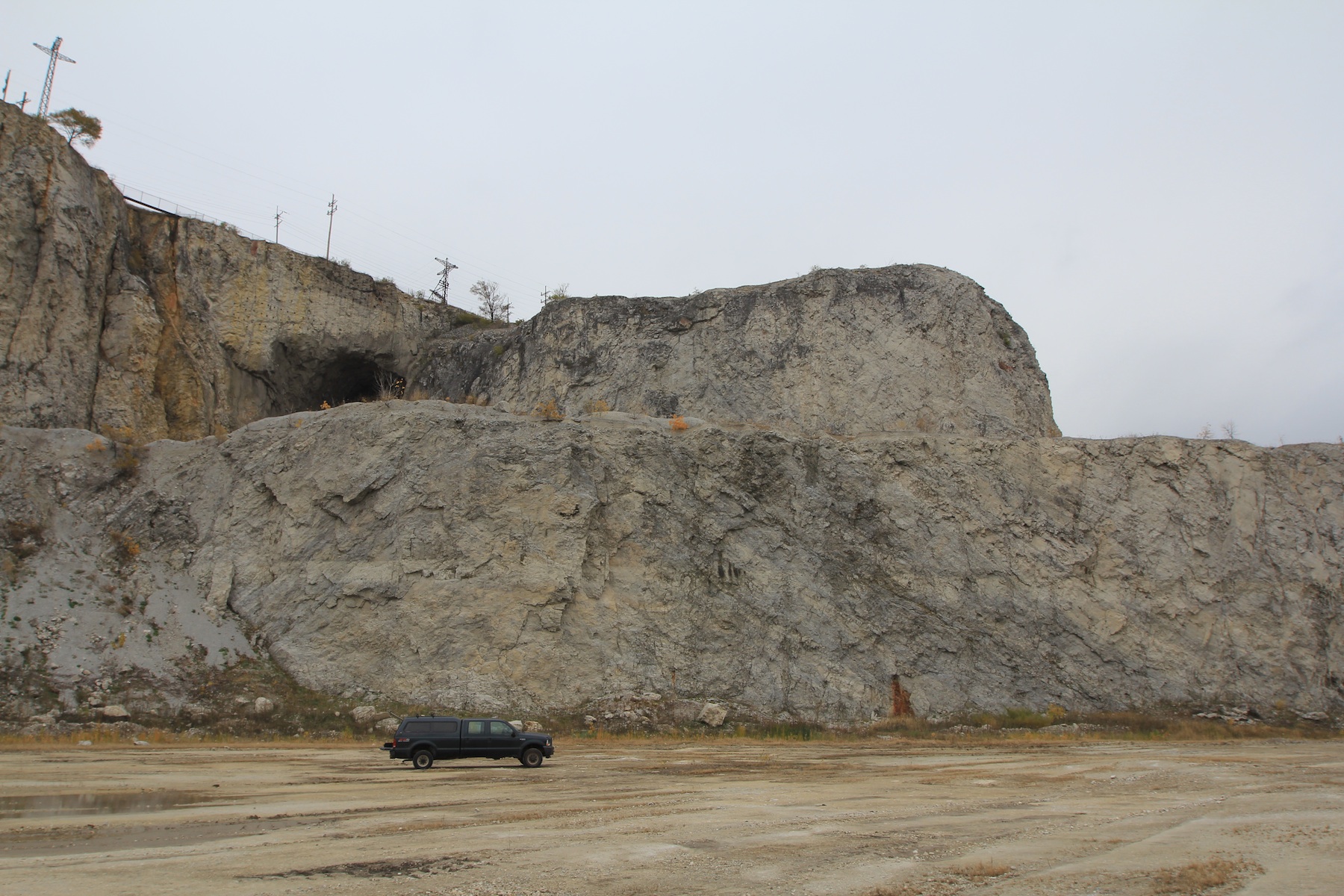 A silurian reef at Thornton Quarry, Illinois, Reef Core with Flank beds dipping to both sides. Pickup truck for scale.
During the Silurian large reefs formed by stromatoporoids and tabulate corals thrive in what is today the Midwest, England, Sweden and Southeast Asia. These diverse areas were all within 30 degrees of the Equator during the Silurian.