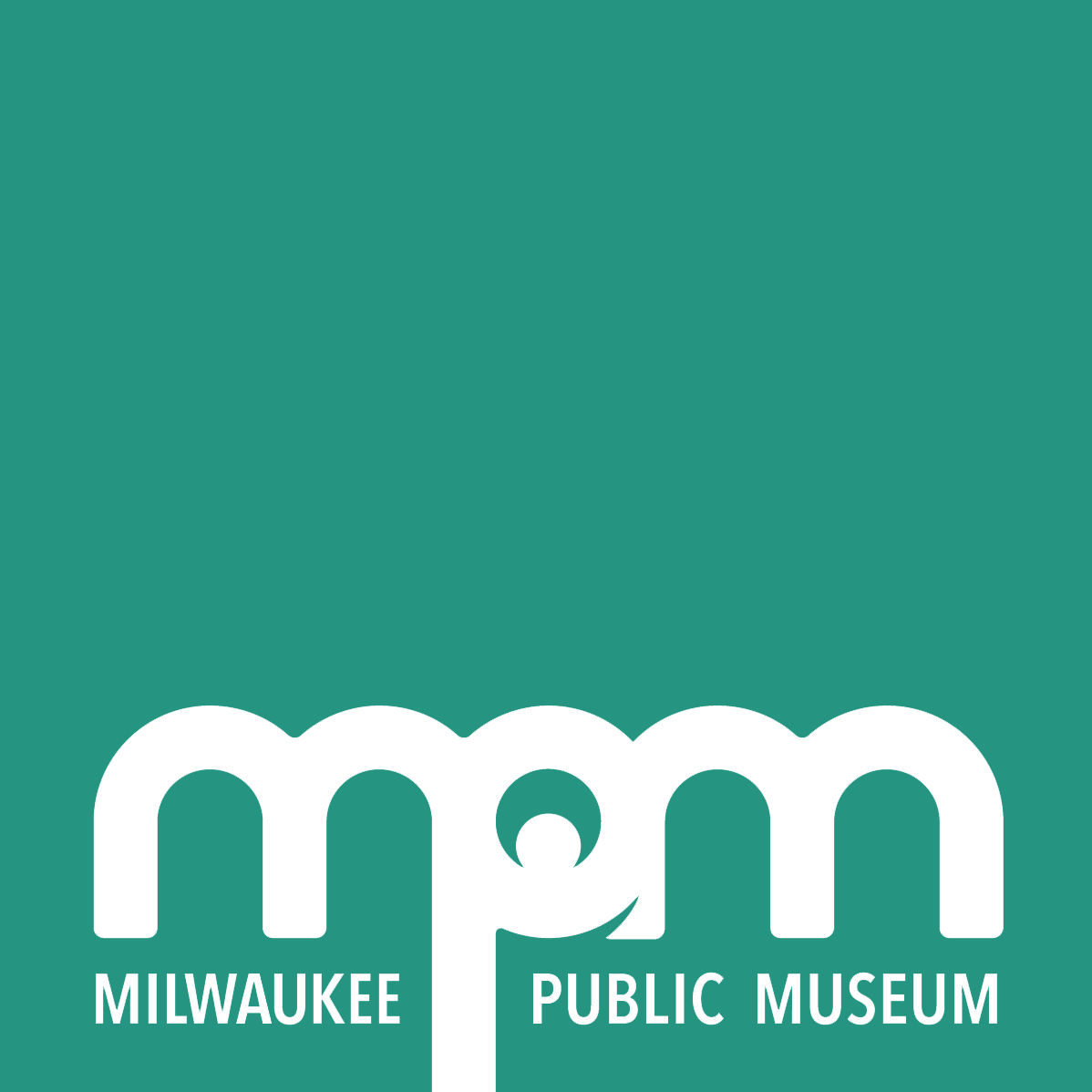 Biodiversity in Wisconsin and Illinois Reefs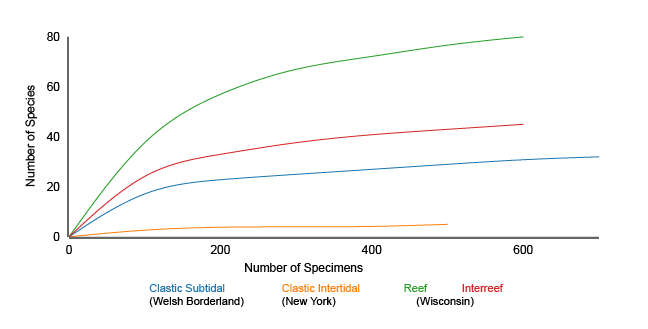 A comparison of biodiversity (numbers of species) per number of specimens collected for four different Silurian paleoenvironments.
Biodiversity is commonly compared between different environments. This diagram shows four rarefaction curves from four different Silurian environments. The Silurian reef environments contain more species than Silurian non-reef environments, something also seen in the modern world.