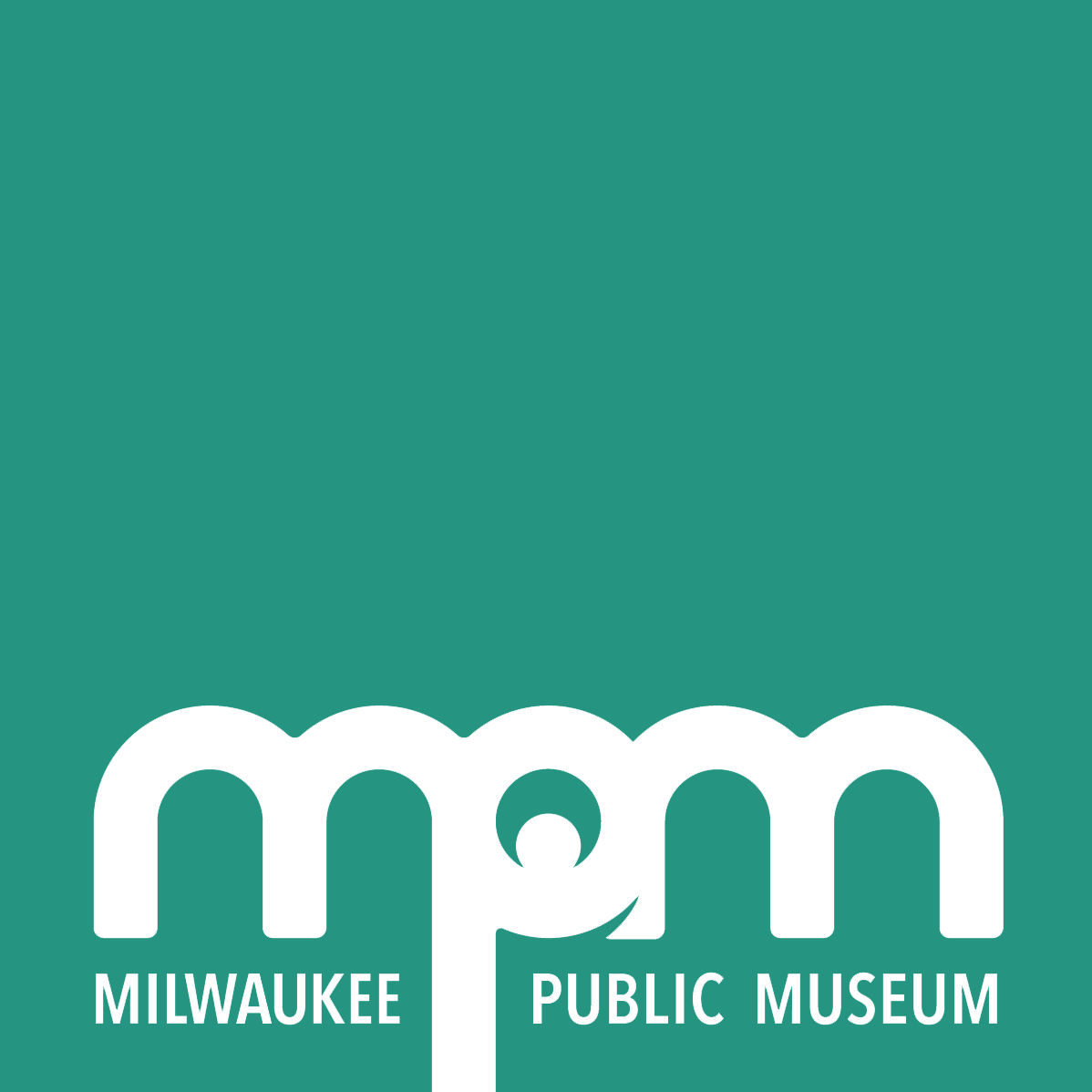 Biodiversity through geologic time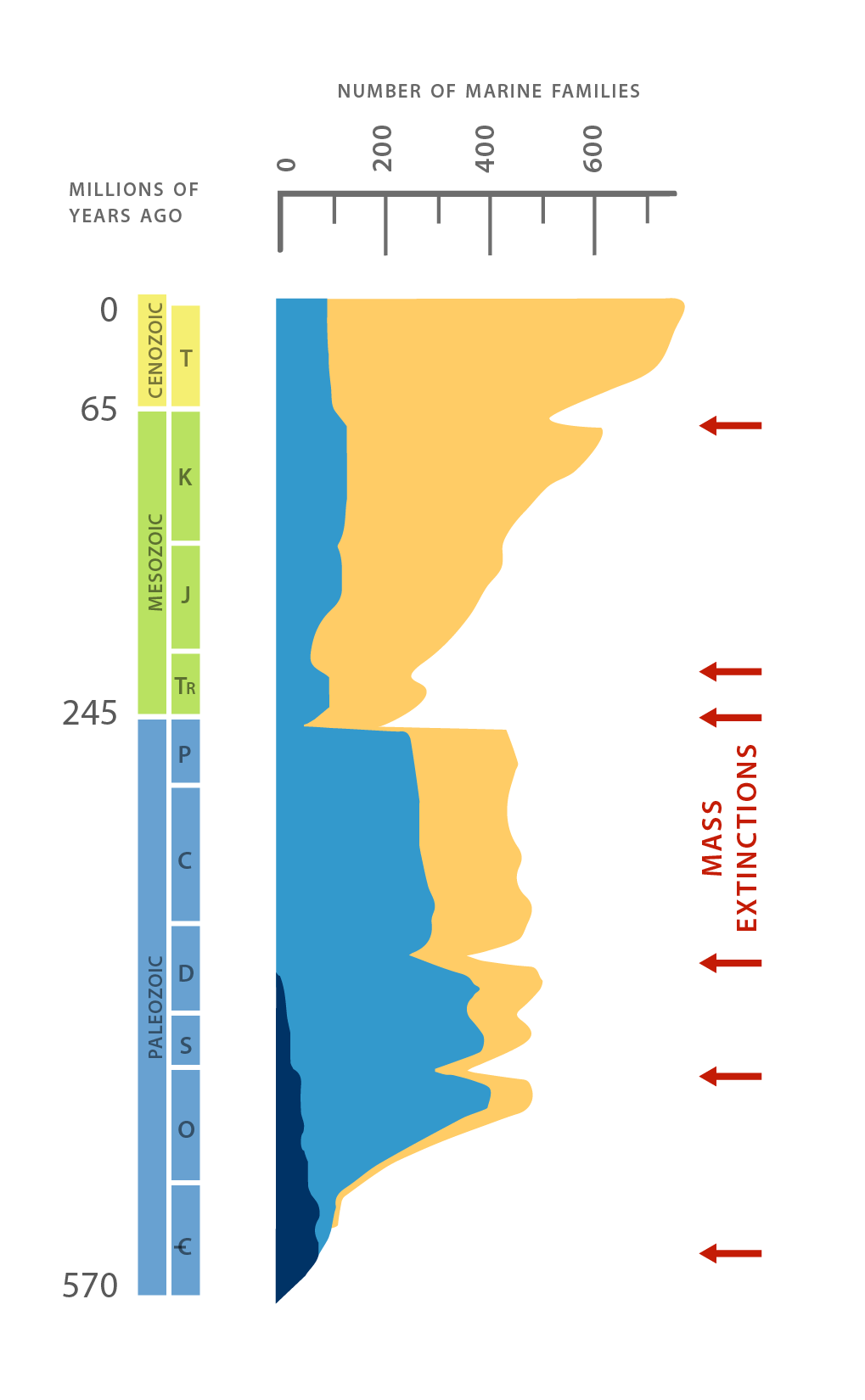 A Sepkoski curve showing diversity of marine animal familes through time and 5 major mass exticntion events.
For example the large biodiversity curve above measures diversity world-wide through time. It was compiled by counting the number of marine families present at each time interval. This curve was created by Jack Sepkowski using thousands of data sets from around the world and it represents the work of hundreds of paleontologists. nother method of measuring diversity, that you might have tried, is counting the number of different species within two different communities the community with the most species is the more diverse community.
Biodiversity can also be compared through time. This diagram, which does not include sample size, shows a dramatic increase in species diversity of reefs from Ordovician to modern times. Note log scale on axis for number of species. Biodiversity refers to the variety of organisms on earth and is commonly expressed as the number of species in a given area or environment. There are many different ways to measure biodiversity.